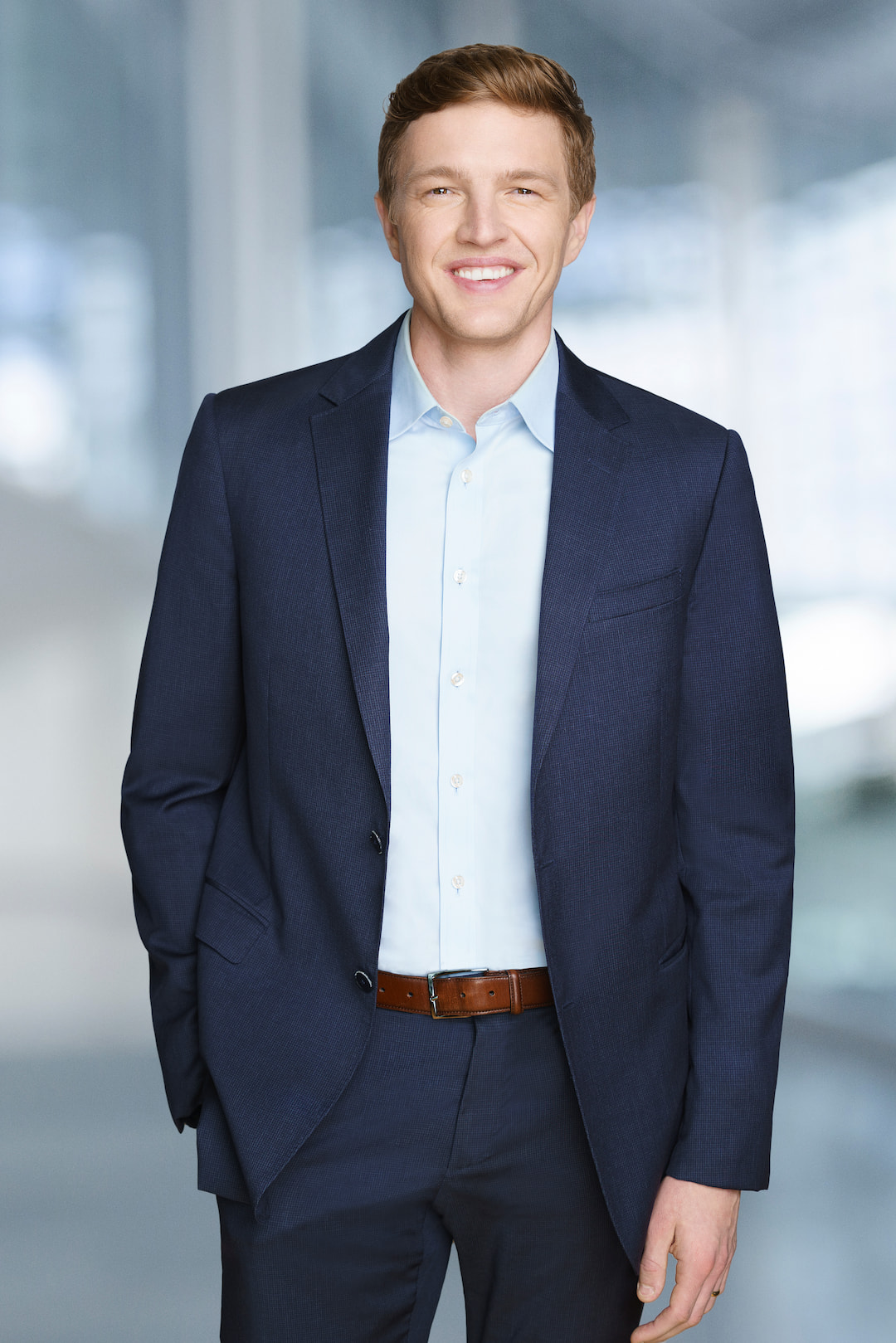 Riley Smith
Riley Smith represents clients across business sectors in high-stakes civil, regulatory, and criminal matters and practices in both federal and state court, where he has represented large corporations, start-ups and high-net-worth individuals in various phases of litigation. He has represented clients in matters involving the IRS, Centers for Medicare and Medicare Services and DHS.
Riley was a litigation associate at a Los Angeles-based boutique prior to joining Waymaker. After earning his J.D. at Loyola Law School in Los Angeles, he clerked for the Honorable David S. Morales of the United States District Court for the Southern District of Texas. During law school, he spent two years in the Juvenile Innocence and Fair Sentencing Clinic advocating for clients at parole board hearings and representing juvenile offenders in wrongful conviction cases.
Riley received a BA in Politics from Occidental College, where he was also the captain of the baseball team. Prior to law school, Riley played two years of professional baseball for the Alpine Cowboys of the Pecos League. He enjoys playing softball, golf, running at the Rose Bowl and camping.