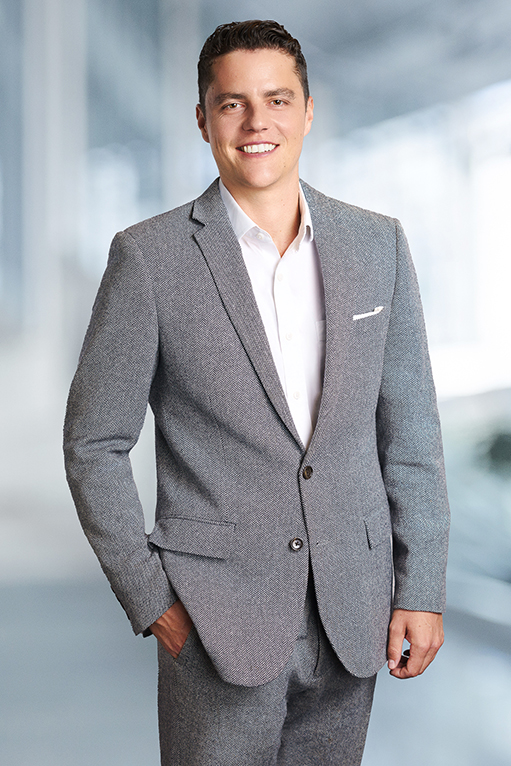 Sam Meehan
Sam Meehan's experience spans all phases of litigation, including managing and conducting discovery, mediation and arbitration, as well as extensive motion practice. His practice focuses on defending corporate and individual clients in government enforcement investigations, white collar criminal matters, and complex commercial litigation. Most recently, he represented clients in connection with investigations and enforcement actions brought by the Securities and Exchange Commission (SEC) and the Consumer Financial Protection Bureau (CFPB). Sam maintains an active pro bono practice, and recently defended a prominent LGBTQ+ civil rights organization in several contract disputes related to event cancellations caused by the coronavirus pandemic.
Prior to joining Waymaker, Sam advised some of the nation's largest union pension and health funds on ERISA and related matters. He also completed a post-bar fellowship with the Santa Clara County District Attorney, where he worked in the gangs unit, where he made multiple court appearances prosecuting members of a notorious international gang involved in methamphetamine distribution.
Sam received his law degree from the University of Southern California's Gould School of Law, where he received the USC Law Merit Scholarship. During law school, he externed in the Sex Crimes Division of the Los Angeles County District Attorney's office. Before attending law school, he worked as a researcher for Ocean Champions, a non-profit ocean conservancy group. He graduated with high honors from the University of California, Berkeley, with a B.A. in political science.