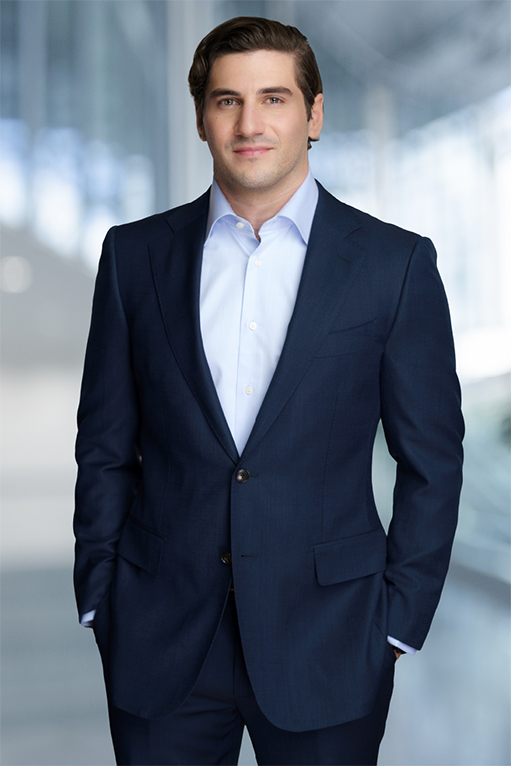 Jared Sohn
Jared Sohn's diversified experience enables him to represent a wide range of clients. He works closely with founders, early-stage companies, and high-net-worth individuals, as well as multinational corporations. Representing both plaintiffs and defendants, Jared litigates cutting-edge, complex commercial matters in both state and federal courts. He handles contractual disputes spanning the industrial spectrum, serves clients in blockchain and FinTech spaces, and litigates entertainment law and intellectual property infringement cases. He also defends clients in connection with government investigations brought by the Federal Bureau of Investigation (FBI) and the Securities and Exchange Commission (SEC).
Prior to joining Waymaker, Jared gained experience at a business and employment law firm where, among other high-stakes civil cases, he aggressively litigated against a Fortune 100 company and represented a public figure in a defamation lawsuit. He also interned with the New York City Law Department, one of the nation's premier NFL player agencies, and was a founding team member at a cryptocurrency startup.
Jared received his J.D. from the University of North Carolina at Chapel Hill (UNC), and his B.B.A. in Business Law from the University of Miami. He was a member of UNC School of Law's Student Bar Association, Labor and Employment Law Association, and Sports and Entertainment Law Association. He has also performed pro bono work for legal organizations such as Rising for Justice and Community Veteran Justice Project. Jared enjoys volunteering at food banks throughout Los Angeles.